OUR BEST-SELLING MOISTURIZER
IS NOW EVEN MORE AMAZING
More Panax Ginseng. Same uplifting citrus scent. New recyclable packaging.
Shop Now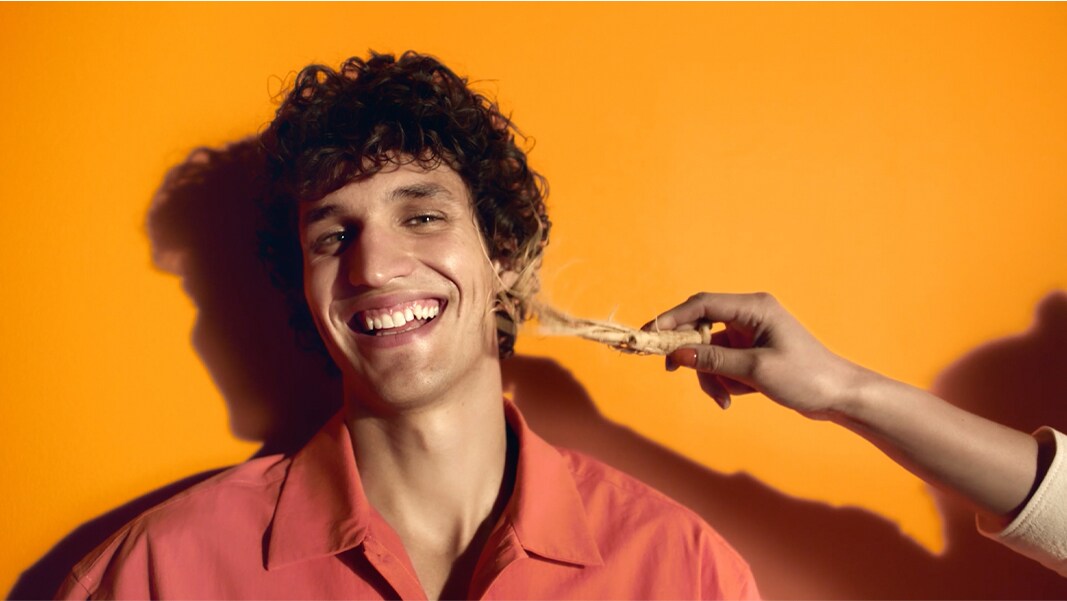 THE NEW GINZING™ ENERGIZING GEL CREAM
Made with Niacinamide to help improve skin's moisture barrier, the new formula delivers around-the-clock radiance, instant hydration and even comes in recyclable packaging.
ADD TO CART
HYDRATE & GLOW
WITH VITAMIN C + NIACINAMIDE
*Clinical testing on 32 women, after using product once.
DOT. PAT. GLOW.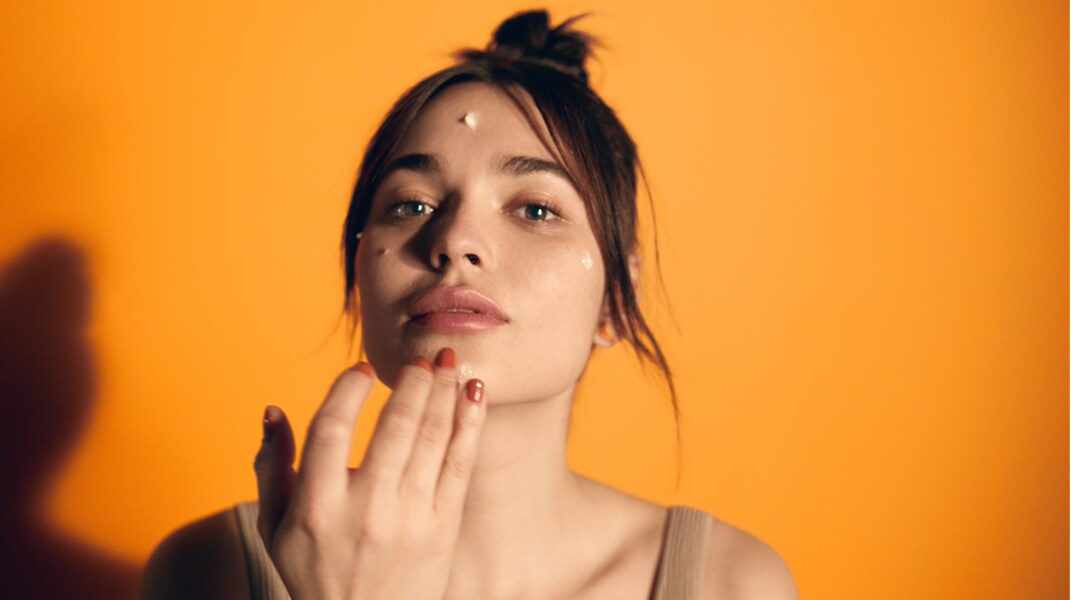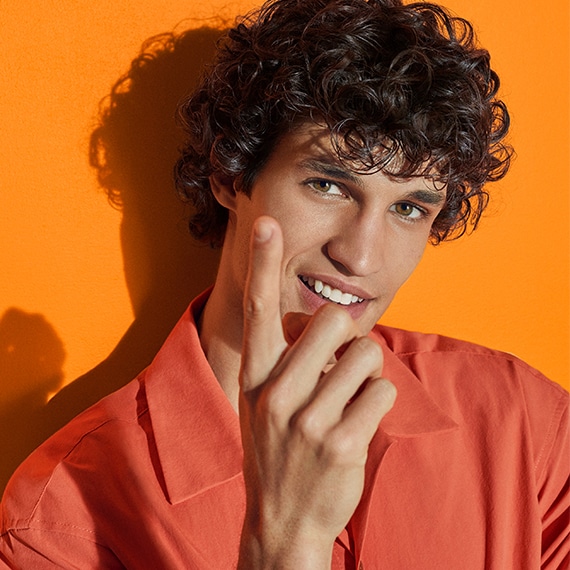 1. Open TikTok, then go to "For You" and tap on the magnifying glass
2. Search for #GlowGetIt and click on "Use this sound"
3. Record your video and have fun
JOIN NOW
GLOW BIGGER
With a GinZing™ Regimen