GinZing™
Energy-Boosting Gel Moisturizer
Recommended for
Combination To Oily Skin Types
Best For
Boost hydration & radiance
What It Is:
Look like a morning person. This lightweight, oil-free, energizing moisturizer instantly hydrates & revs up radiance with Panax Ginseng & Coffee Bean.

What It Does:
Instantly hydrates & revs up radiance for refreshed, healthy & vibrant skin.

What Else You Need To Know:
Legend has it Coffee Beans were discovered by an Ethiopian shepherd. He found his goats dancing joyously around a green leafy shrub with bright red cherries. So he tried the beans himself. Their powerful euphoric effect was instant. Today studies have shown that Coffee has impressive health benefits from antioxidant age-fighting to memory boosting. And their energizing properties can actually help wake up, refresh & restore radiance to tired skin.
Following serum, apply liberally to skin day and night as a daily moisturizer, or as needed during the day as an instant skin refresher.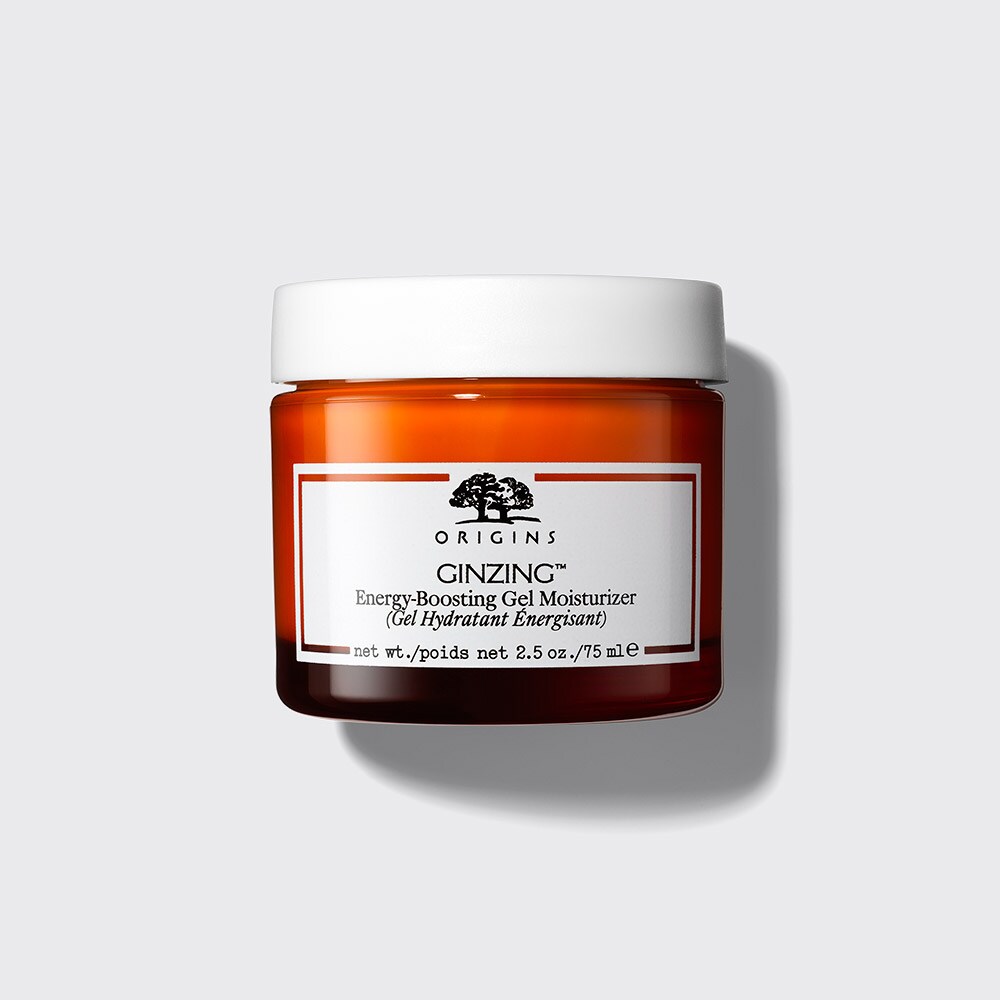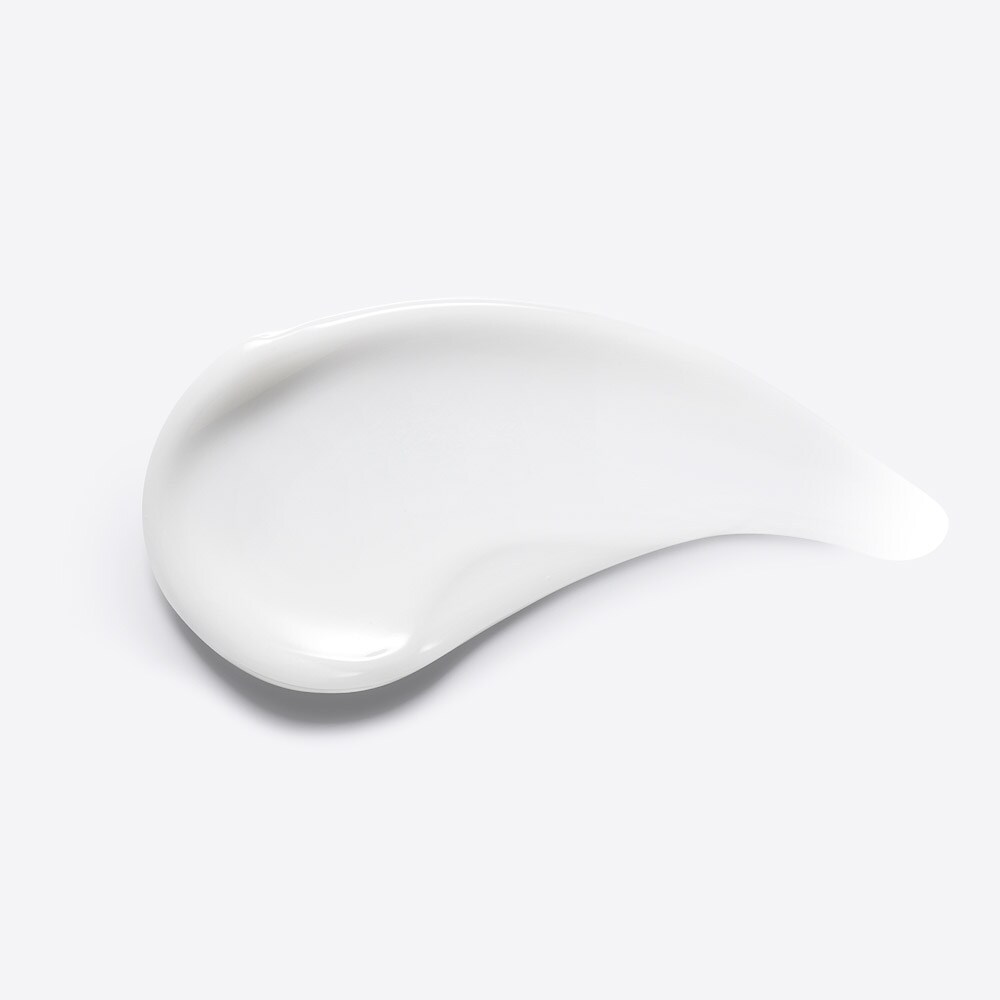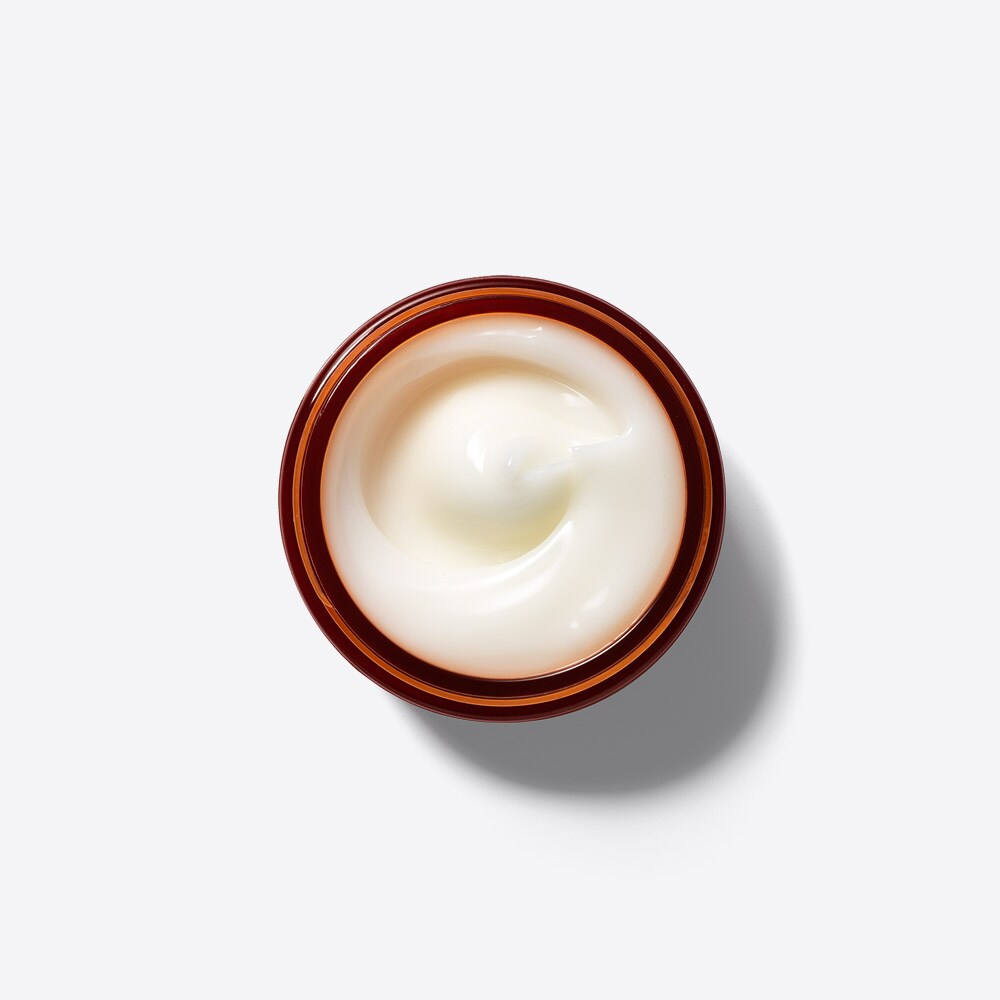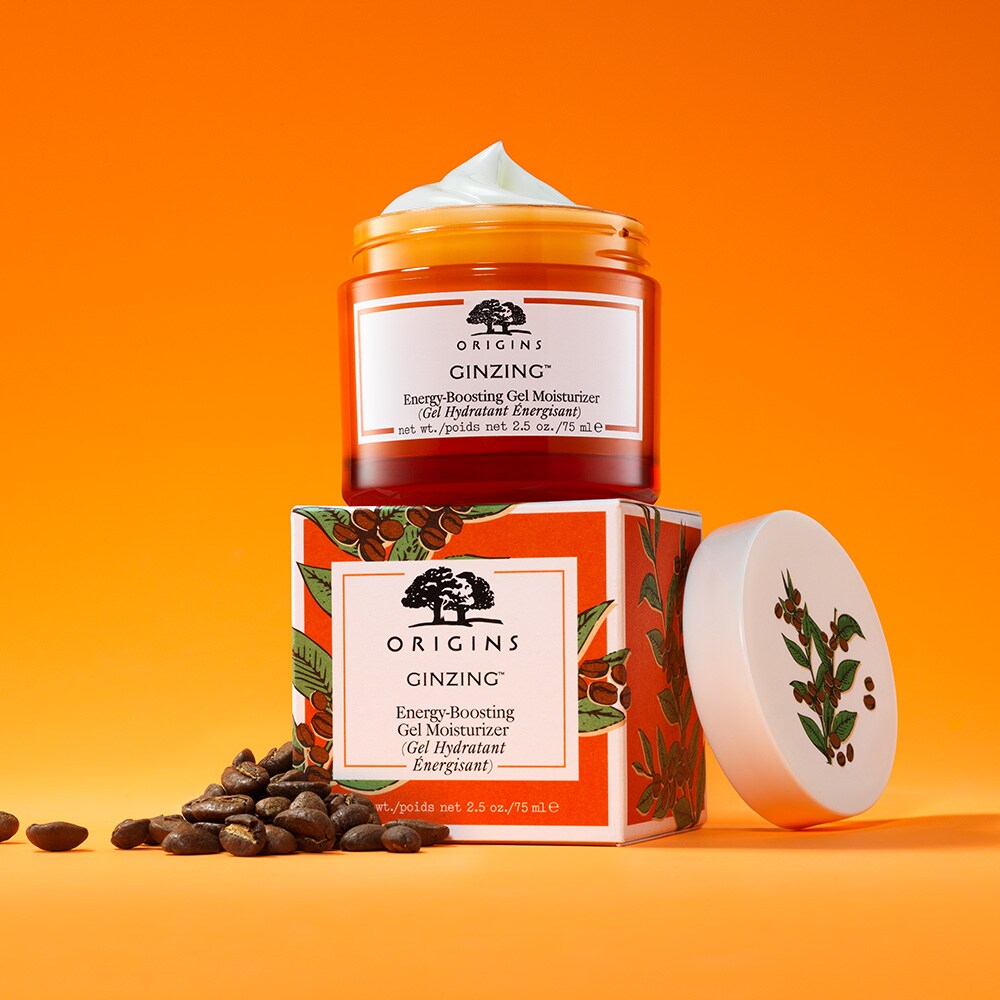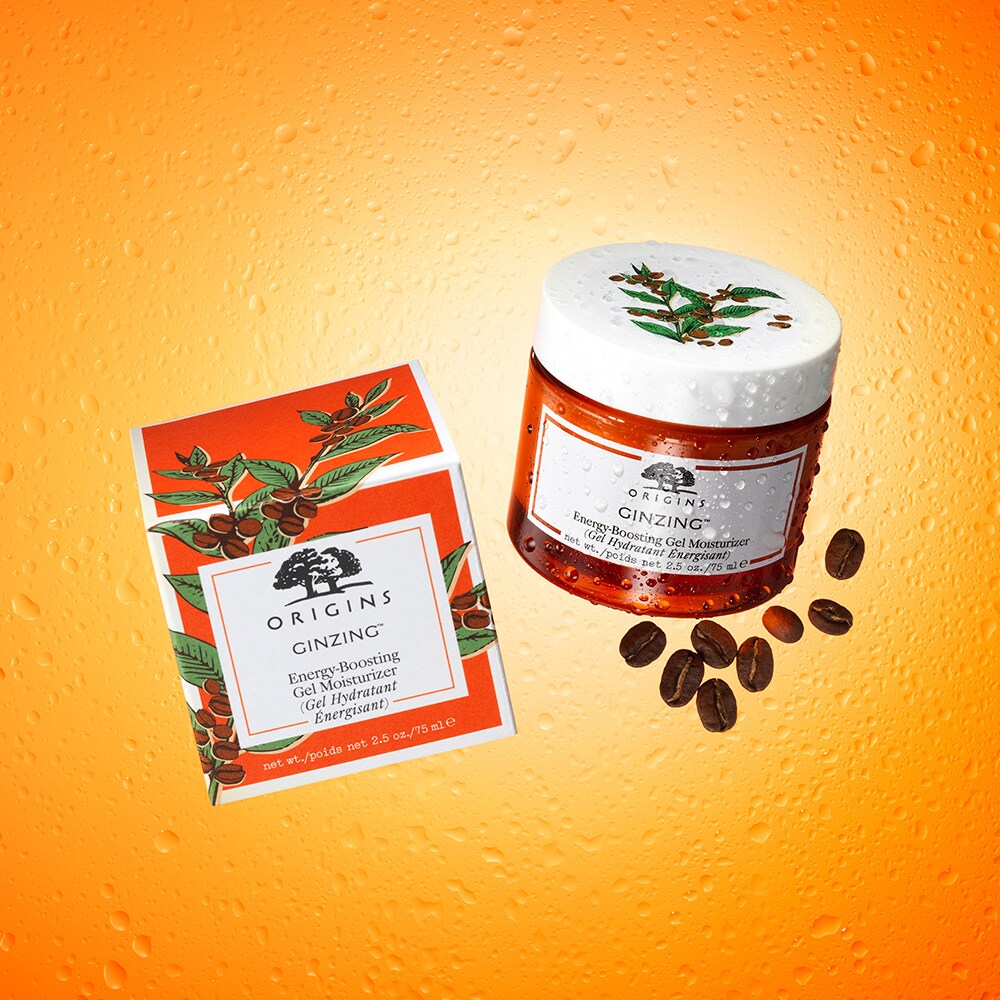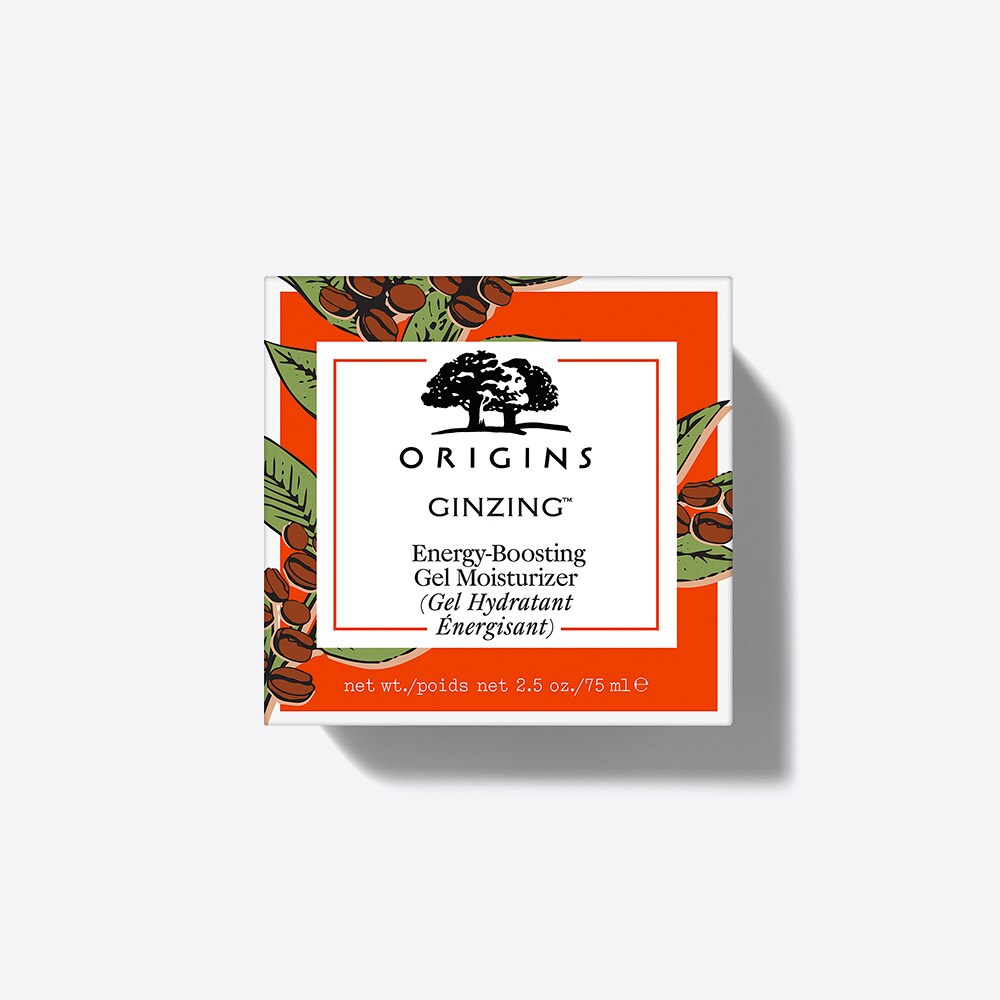 GinZing™
Energy-Boosting Gel Moisturizer