In the late 80s, Origins stood out among a culture of excess with our minimal approach to beauty. We harnessed the power of plants to create high performance skincare. And in the process revolutionized the beauty business with our return to Nature and commitment to the environment. We created the first cosmetic container recycling program in the industry. And have worked with organizations like Global ReLeaf to plant trees around the world. Origins products are always formulated with the best of Nature, sourced from sustainable regions. And they are manufactured using a combination of renewable resources, wind energy and earth-friendly practices.
Founder
William P. Lauder, Founding President.
"There was growing awareness of the need to take responsibility for one's own personal health - and health of our planet."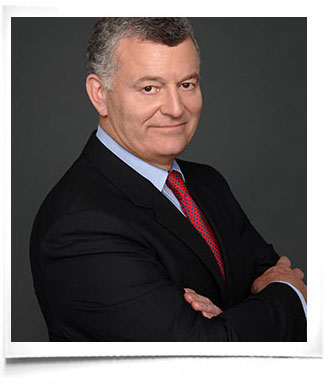 1990
Origins launches in the US. Our two tree logo stands for yin & yang. It's a visual representation of the brand pillar: Powered by Nature. Proven by Science.
Origins introduces Clear ImprovementTM Active charcoal mask to clear pores. A skincare game-changer, it's still the #1 mask in America.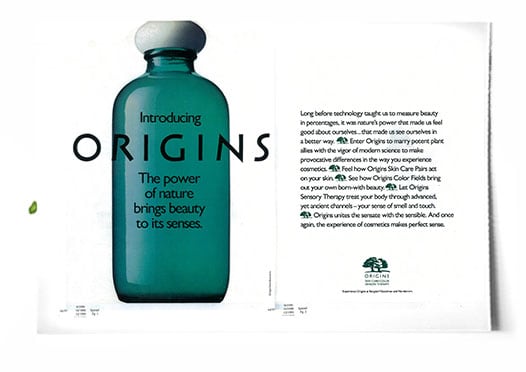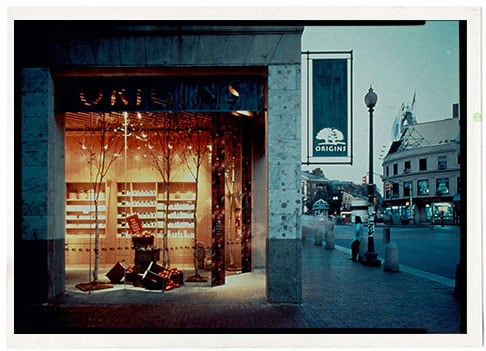 1991
Origins first free-standing store opens in Harvard Square, Cambridge, MA.
The store pioneered a customer-friendly, open shopping experience allowing consumers to explore products on their terms.
Origins goes international at Magasin K in Denmark. And expands to the KaDeWe department store in Germany the following year.
1995
Origins opens its first international store-within-a-store at Harrods, London.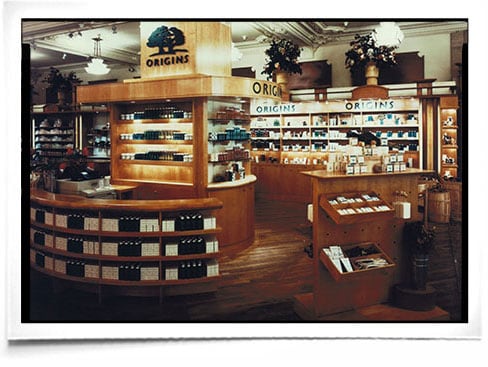 1997
Origins launches Night-A-Mins.  Our breakout hit nighttime mineral-enriched moisturizer.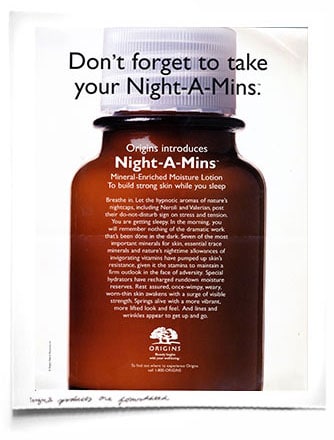 2000
Origins celebrates its 10 year anniversary!
And opens 40 new doors in 15 international markets including Ireland, Korea, New Zealand and Spain.
Lynne Greene appointed President of Origins.
2003
Daria Myers, one of the original members of William Lauder's founding team, returns as the Global President of Origins.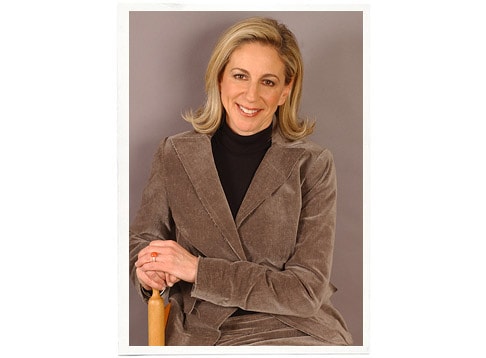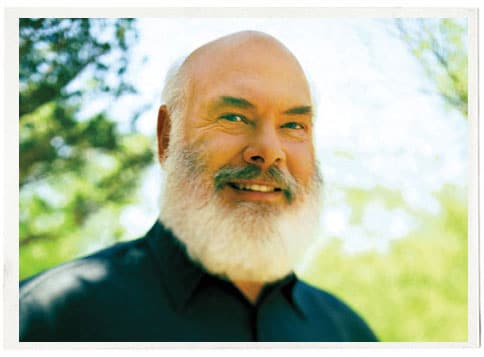 2005
Origins is the first beauty line to bring integrative wellness to the mainstream through its partnership with Dr. Andrew Weil.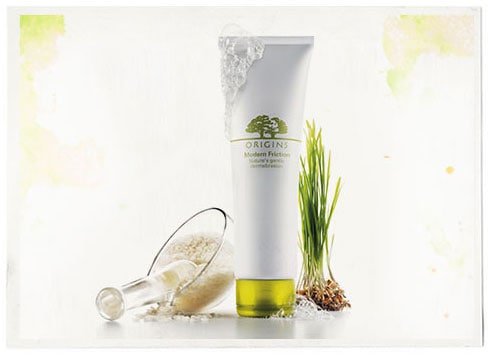 2006
Origins launches Modern FrictionTM. A revolutionary exfoliator made with skin-refining, radiance-boosting Rice.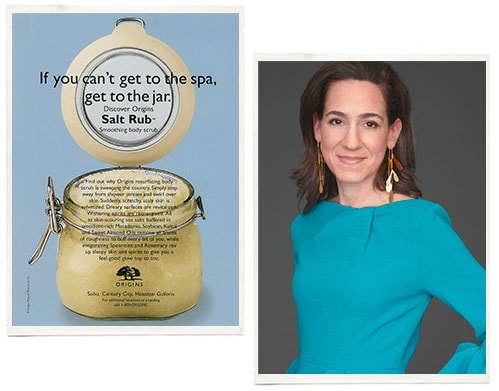 2008
Origins launches Salt Rub. An innovative texture made from Dead Sea Salts, plant oils and an invigorating essential oil blend of Spearmint, Orange and Rosemary that delivers a spa quality skin-smoothing experience at home.
Jane Lauder joins Origins as General Manager.
2009
Origins launches Plant-A-Tree in partnership with American Forests' Global ReLeaf. We plant trees around the world to help keep our air and water clean and restore wildlife habitats.
Since its start, Origins has helped plant over 500,000 trees globally.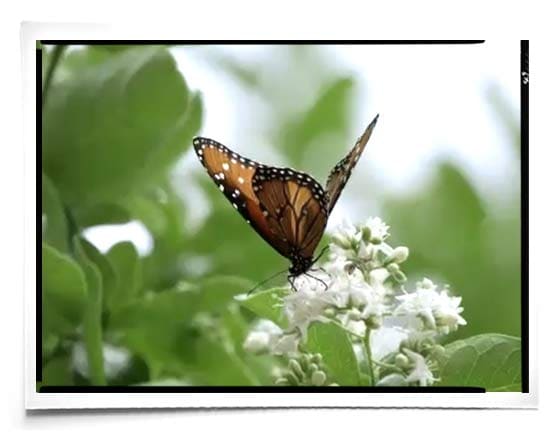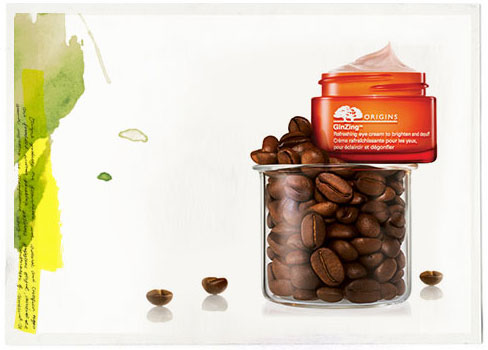 2010
Origins launches GinZing Refreshing eye cream. Our innovative formula with Coffee Beans and optic brighteners helps wake up tired looking eyes.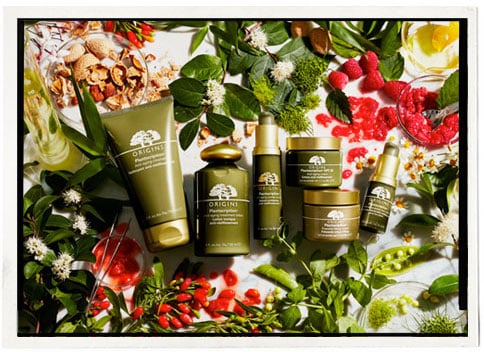 2011
Origins revolutionizes skincare with its discovery of a potent new anti-ager. We launch Plantscription Anti-aging serum with Anogeissus.
15 Plantscription serums are sold every hour around the world!
2012
Origins expands its collaboration with Dr. Weil, introducing new Mega-Bright serum.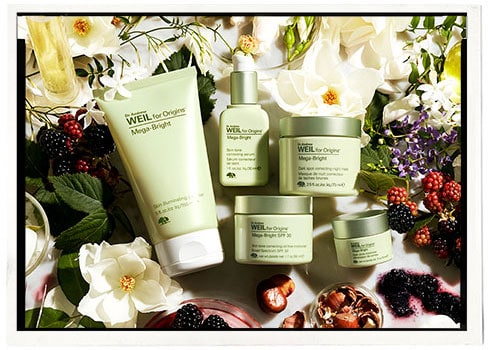 2013
Origins unveils its new, interactive Discovery concept stores. The new stores encourage guided exploration and discovery in a stunning retail space created to bring the brand pillar "Powered by Nature. Proven by Science." to life through the visual expression of the  Explorer's Studio and Botanist's Lab.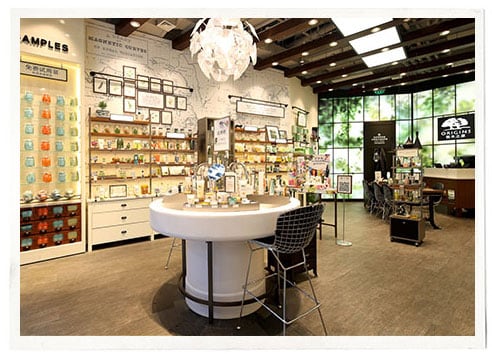 2014
Origins discovers Ojon. Potent hair care powered by Ojon Oil from Central America.
Stephane de la Faverie is named Senior Vice President / Global General Manager Of Origins, Ojon and Darphin.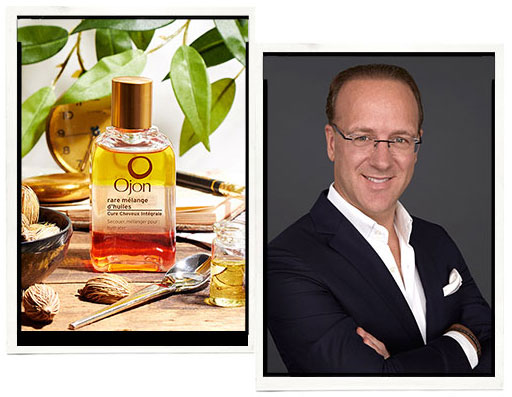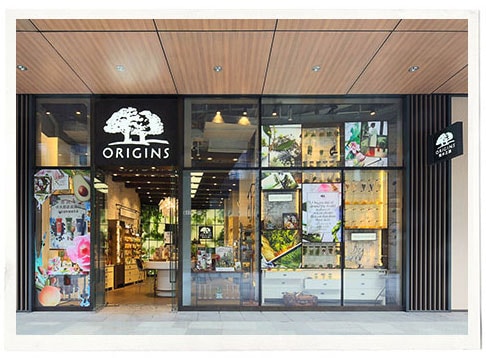 2015
Origins turns 25!
And continues to expand internationally to Poland and Philippines.