WHY MASK?
Masks are key to maintaining healthy skin. They're super potent, so they work fast to clear up your most major skin concerns.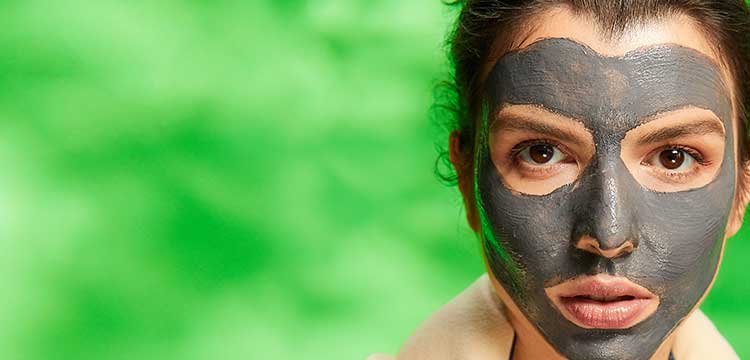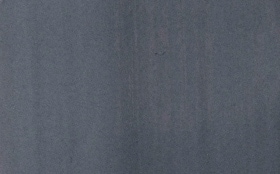 DETOX & PURIFY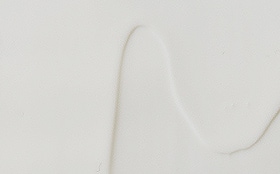 HYDRATE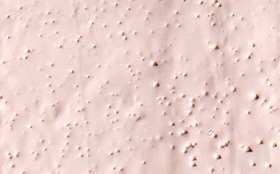 BOOST RADIANCE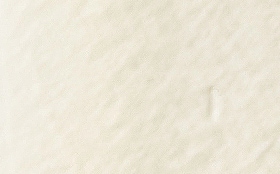 REDUCE REDNESS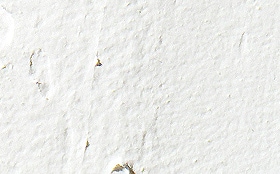 BRIGHTEN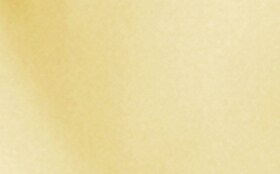 RENEW YOUTH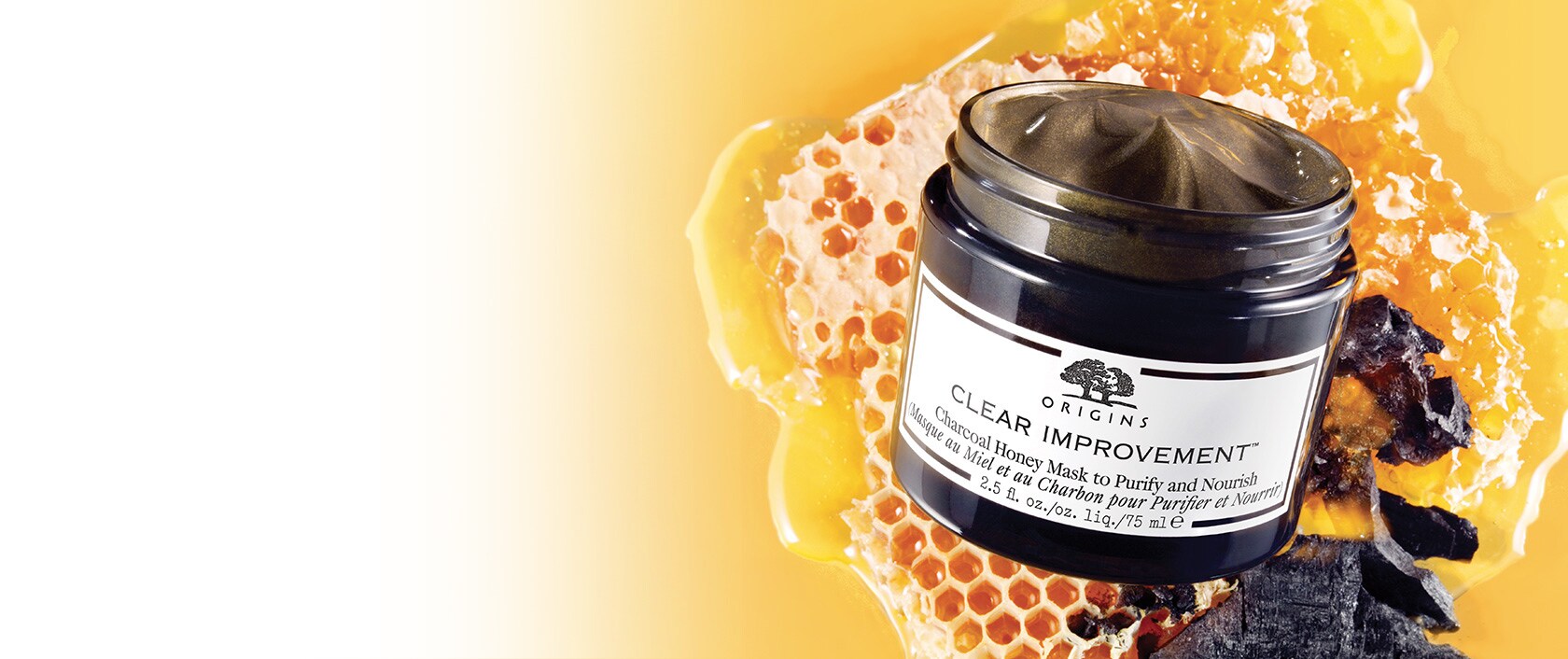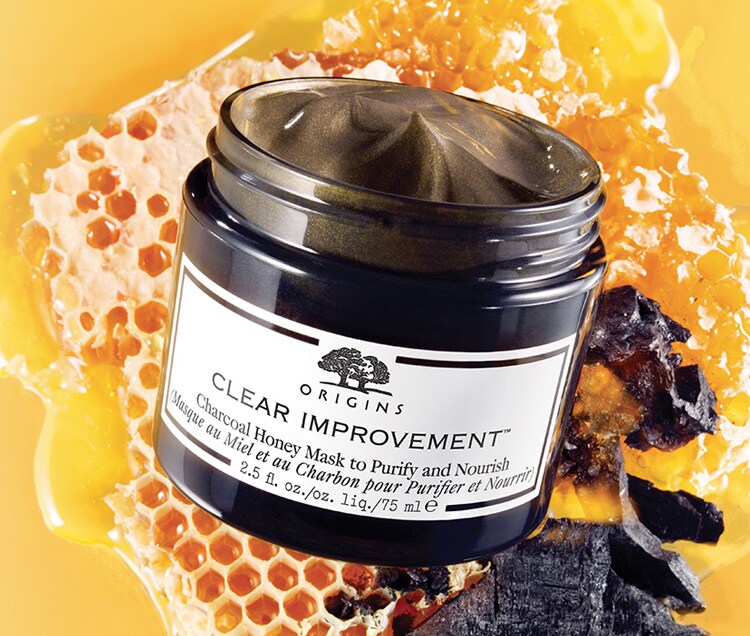 Gently detox & nourish skin
139,00 zł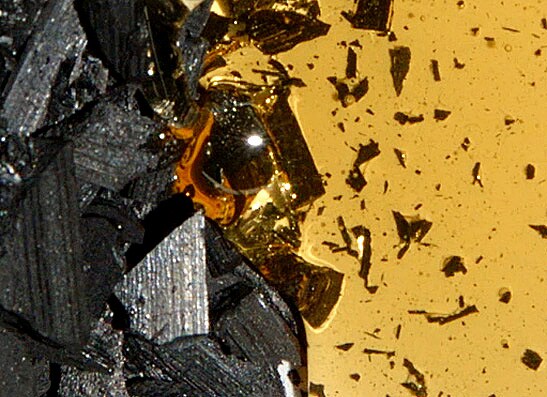 key ingredient
charcoal & honey
Nature's magnet, Bamboo Charcoal unclogs pores & draws out toxins. Cruelty-Free Honey nourishes & conditions skin.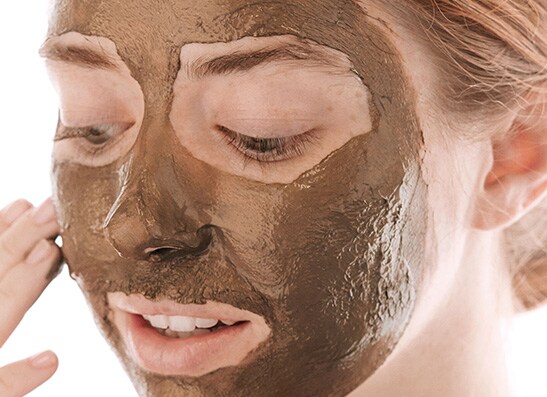 why detox?
to purify & reset skin
Environmental toxins, dirt & debris can clog pores throughout the day. A gentle detox draws out these impurities for skin that looks perfectly pure.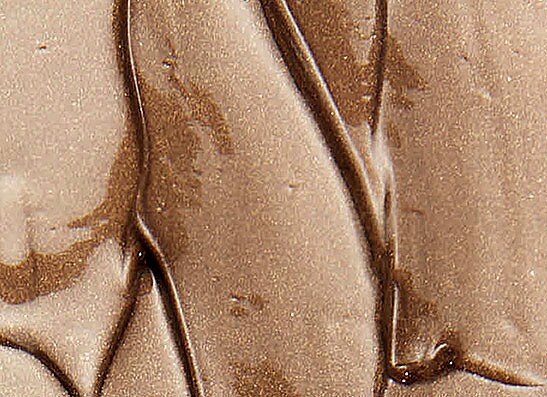 best for
dry, normal & oily skin
Gentle purifying mask deeply detoxes while nourishing skin.