Hello, Calm™
Relaxing & Hydrating Face Mask with Cannabis Sativa Seed Oil
Good To Know:

100% Vegetarian*, Vegan*


*Without animal ingredients except honey & beeswax


What It Is:
An ultra-hydrating mask infused with non-intoxicating Cannabis Sativa Seed Oil to help instantly calm skin, visibly reduce redness & de-stress senses.
What It Does:
This lush, nourishing mask—formulated with Omega-6 & Omega-3 rich Cannabis Sativa Seed Oil from Hemp—deeply hydrates to calm & soothe skin. Plus, it helps de-stress senses with its essential oil blend.
Ingredients:
CANNABIS SATIVA SEED OIL
This nourishing & non-intoxicating ingredient made from cold-pressed Hemp seeds is rich in essential omega-6 & omega-3 acids. Plus, it's renowned for helping treat skin concerns like dryness & visible irritation.
Research Results:
In a 1 week study of 105 women, after 1 use:
- 94% said their skin felt comforted
- 92% said their skin looked healthier
- 88% said their skin looked less tense and fatigued
- 95% agreed the scent is de-stressing
Apply generously to clean skin. Relax for 10 minutes. Tissue off. Massage in excess.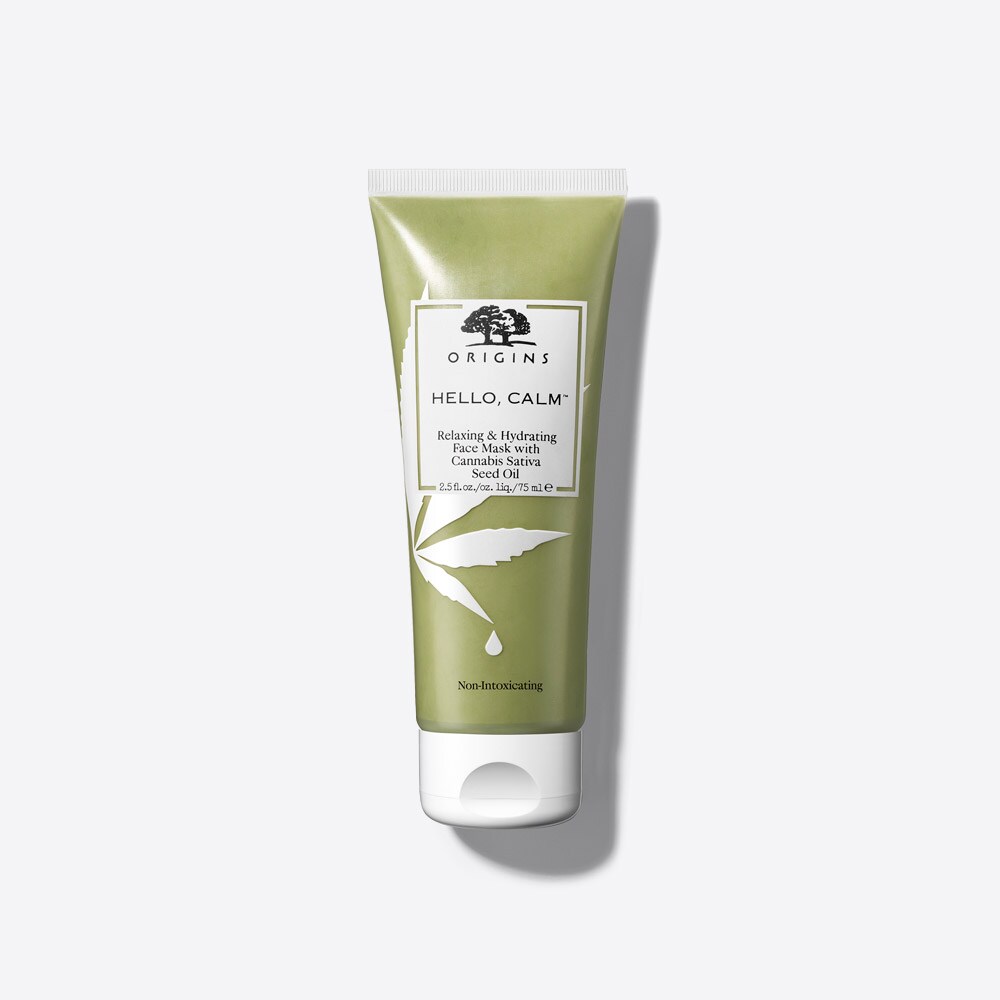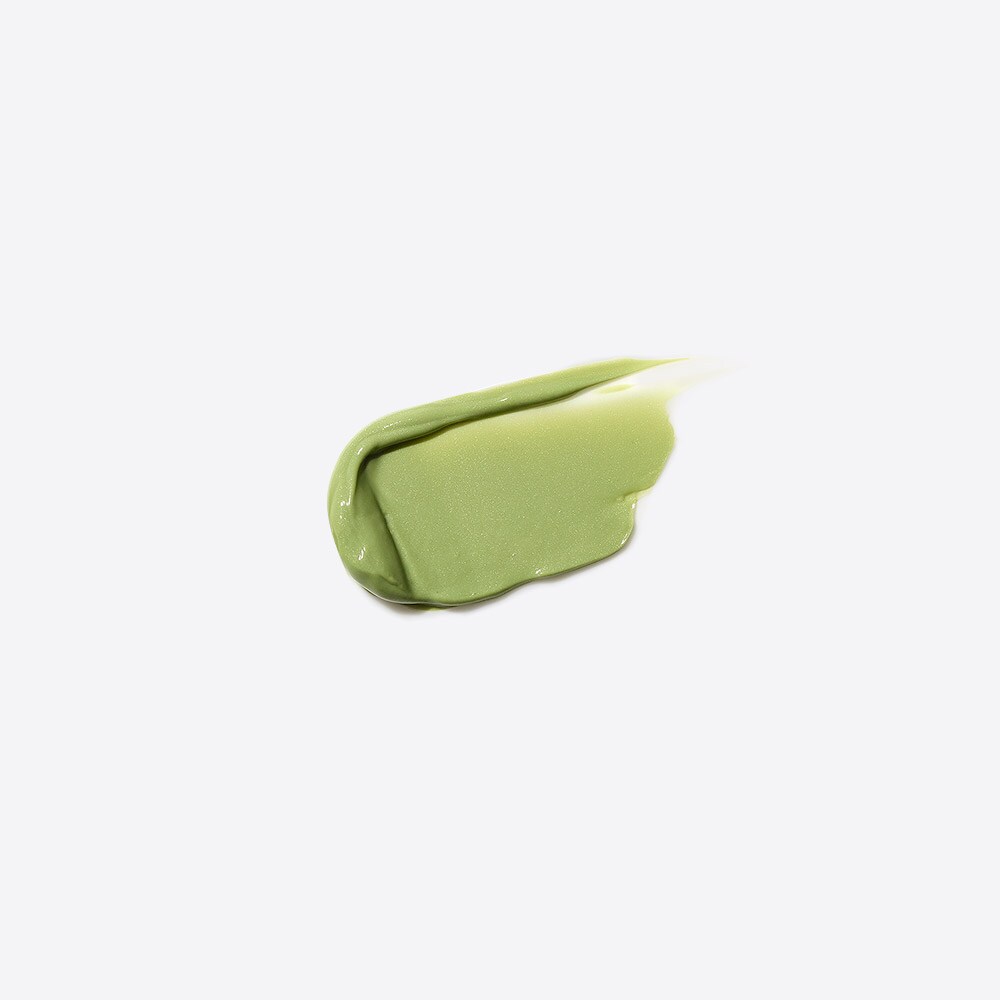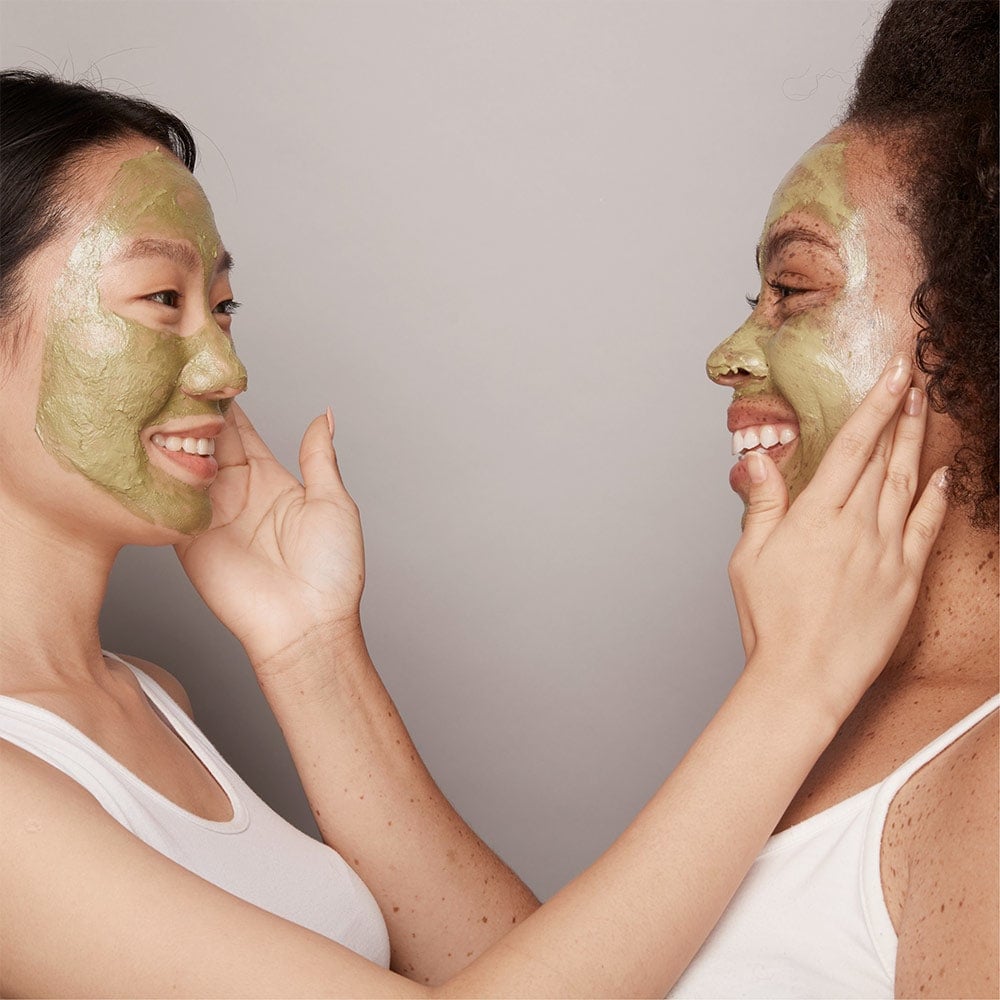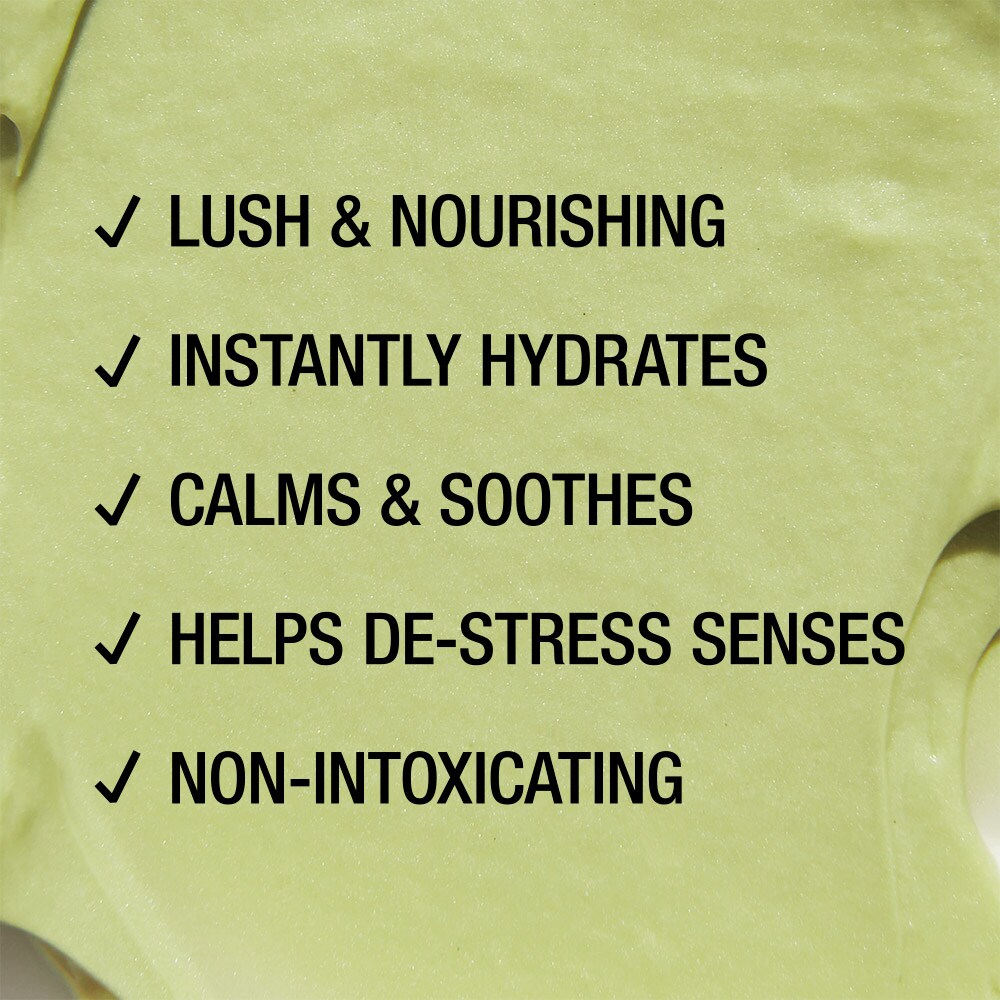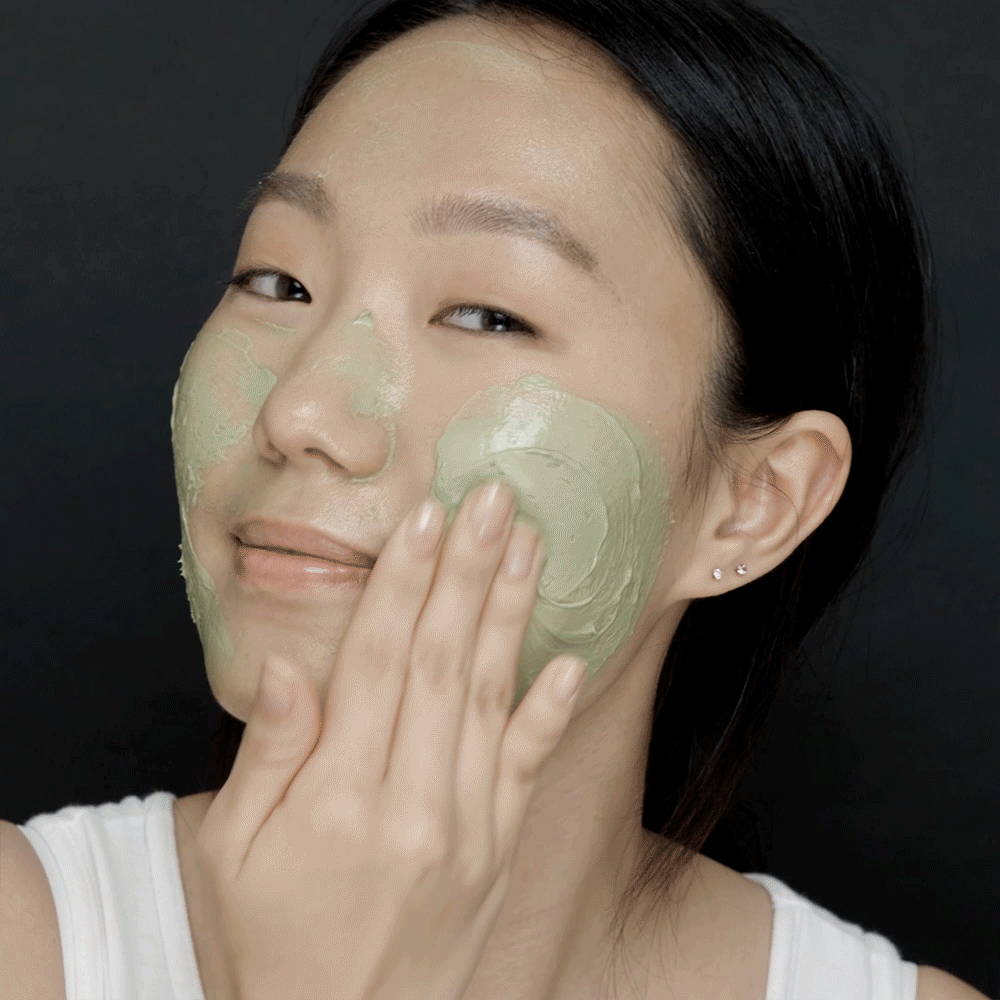 Hello, Calm™
Relaxing & Hydrating Face Mask with Cannabis Sativa Seed Oil