GINGER KOMBUCHA
SKIN BALANCING SUPERTEA MASK
What It Is:
A creamy clay mask that absorbs oil, detoxifies, balances & conditions skin for a dewy, healthy look.

What It Does:
Our SuperTea mask with Kombucha, Black Tea & Ginger Root helps nourish, condition & restore skin's balance in one easy step. Yellow Clay helps absorb oil, purify & detox. And an essential oil blend of Ginger, Bergamot, Clove & Butter Orange leaves skin feeling refreshed.

What Else You Need To Know:
Kombucha isn't a fad—it's been used since 221 BC during the Tsin Dynasty in China where it was known as "The Tea of Immortality."

Key Ingredient:
Found in Asia, Kombucha is a probiotic with pep that's loaded with good bacteria to restore balance & boost immunity.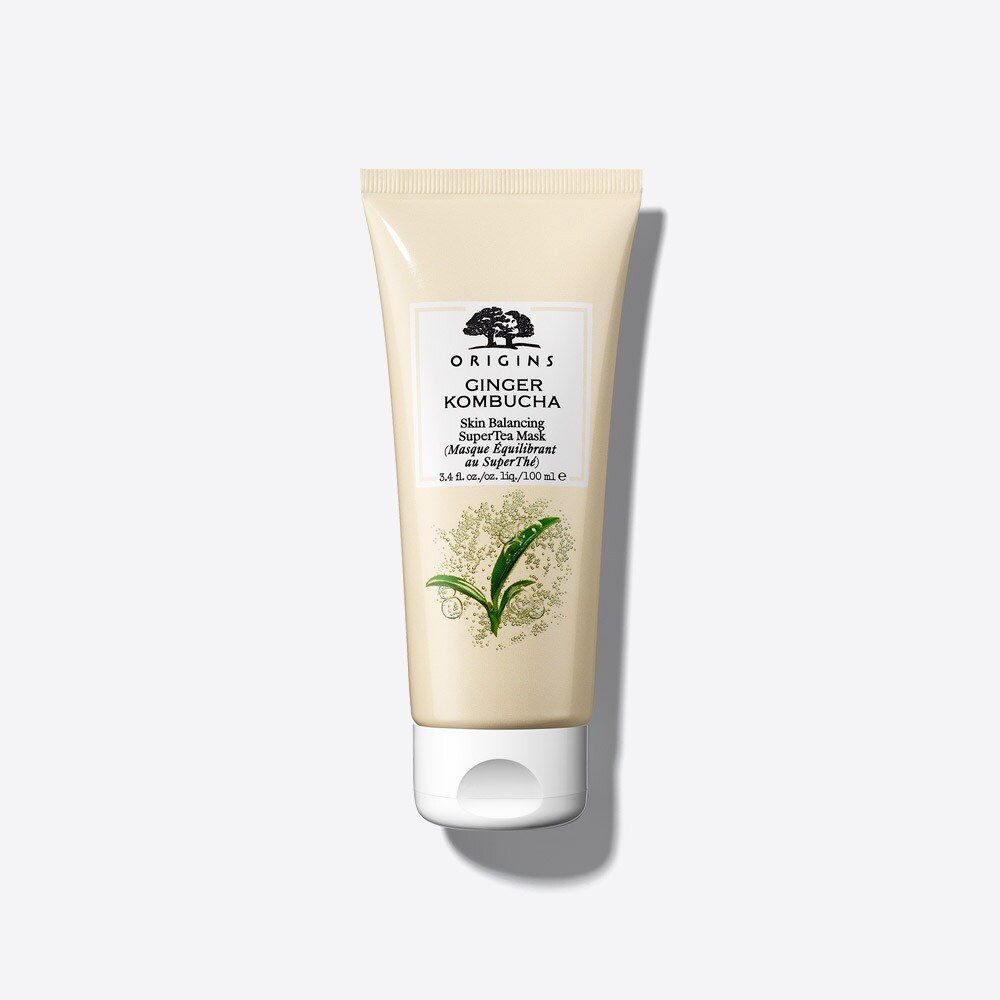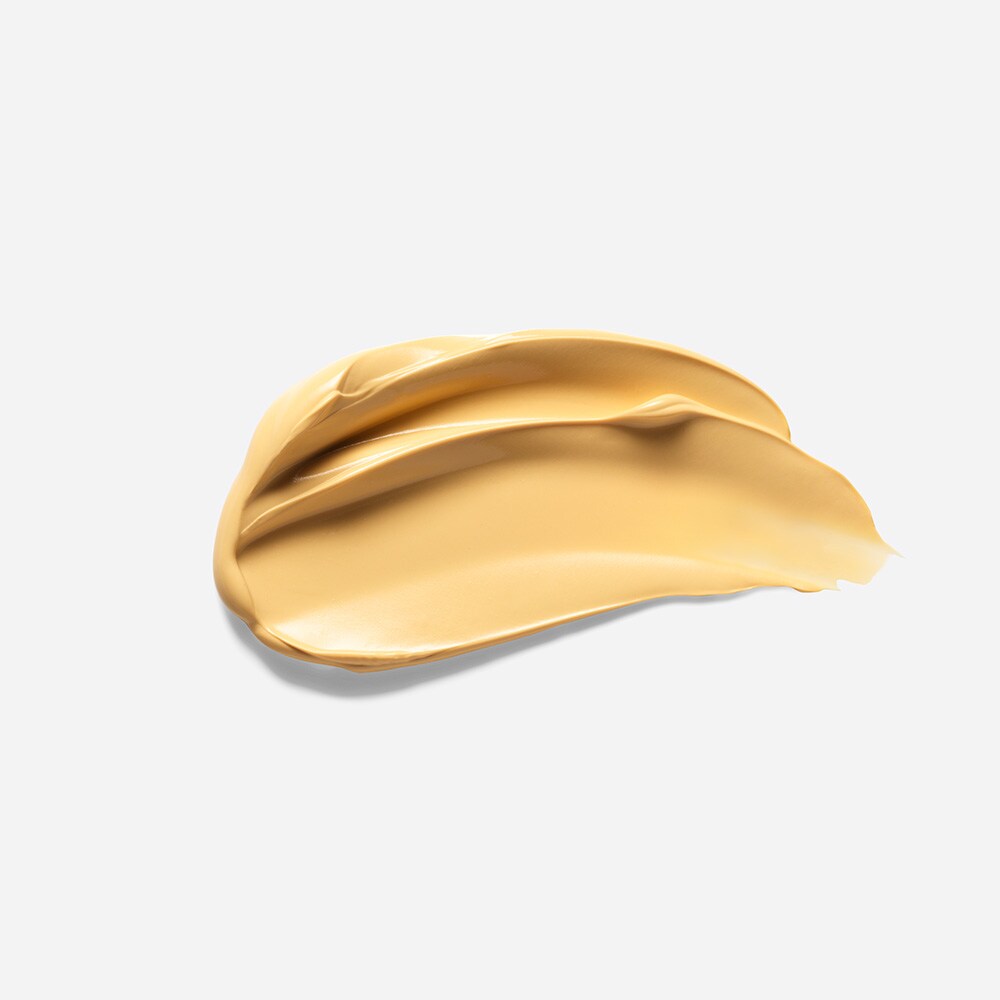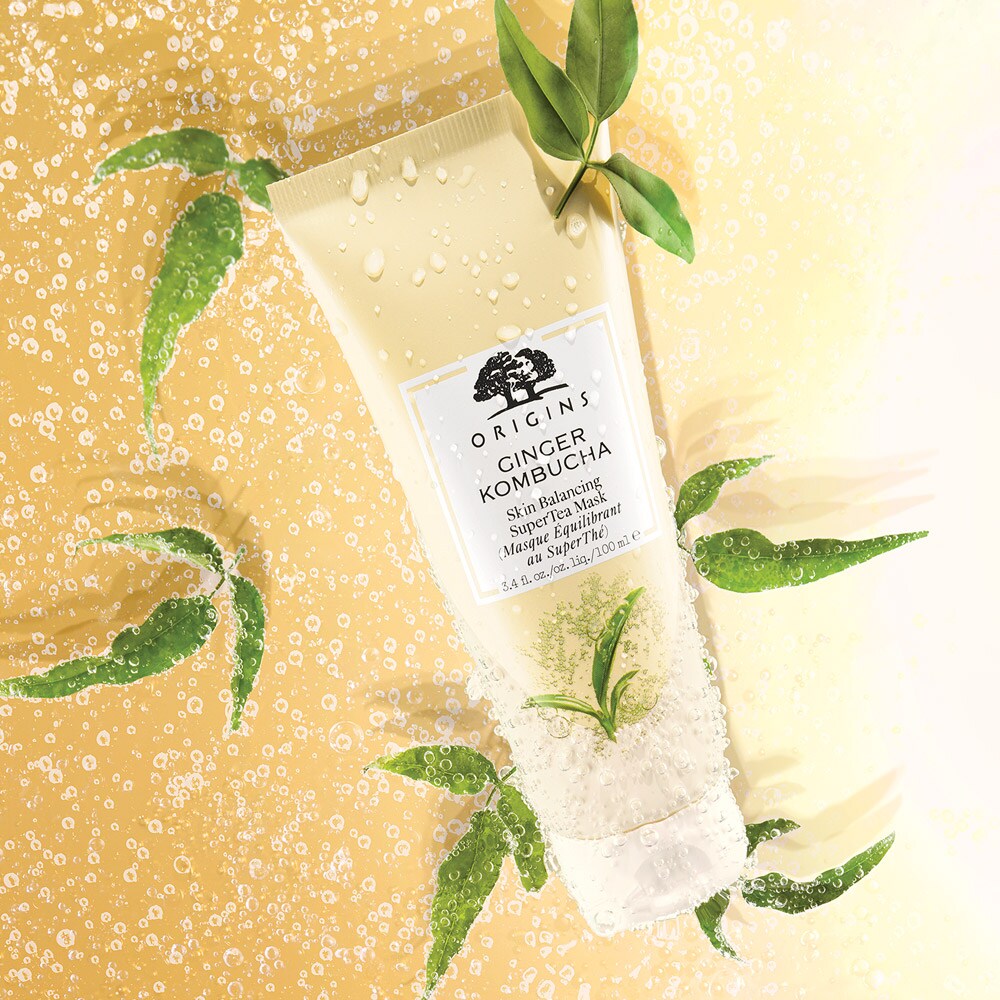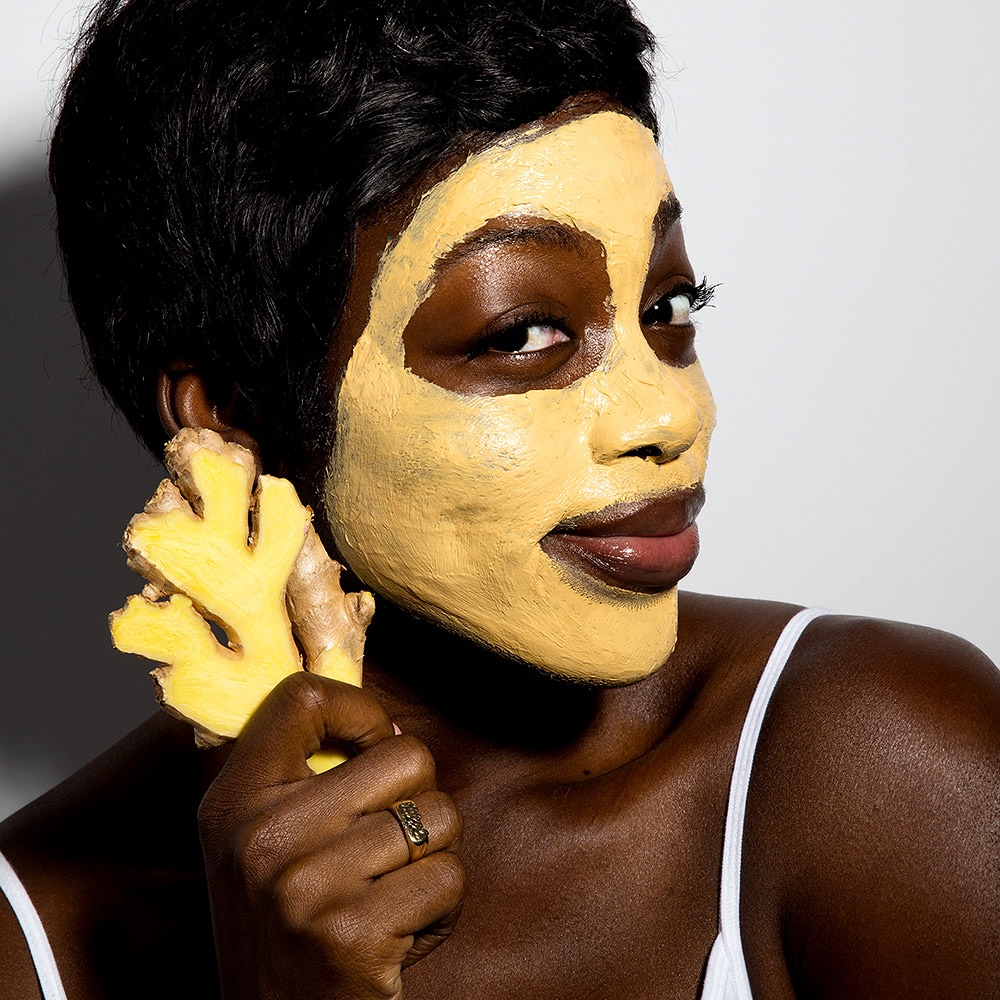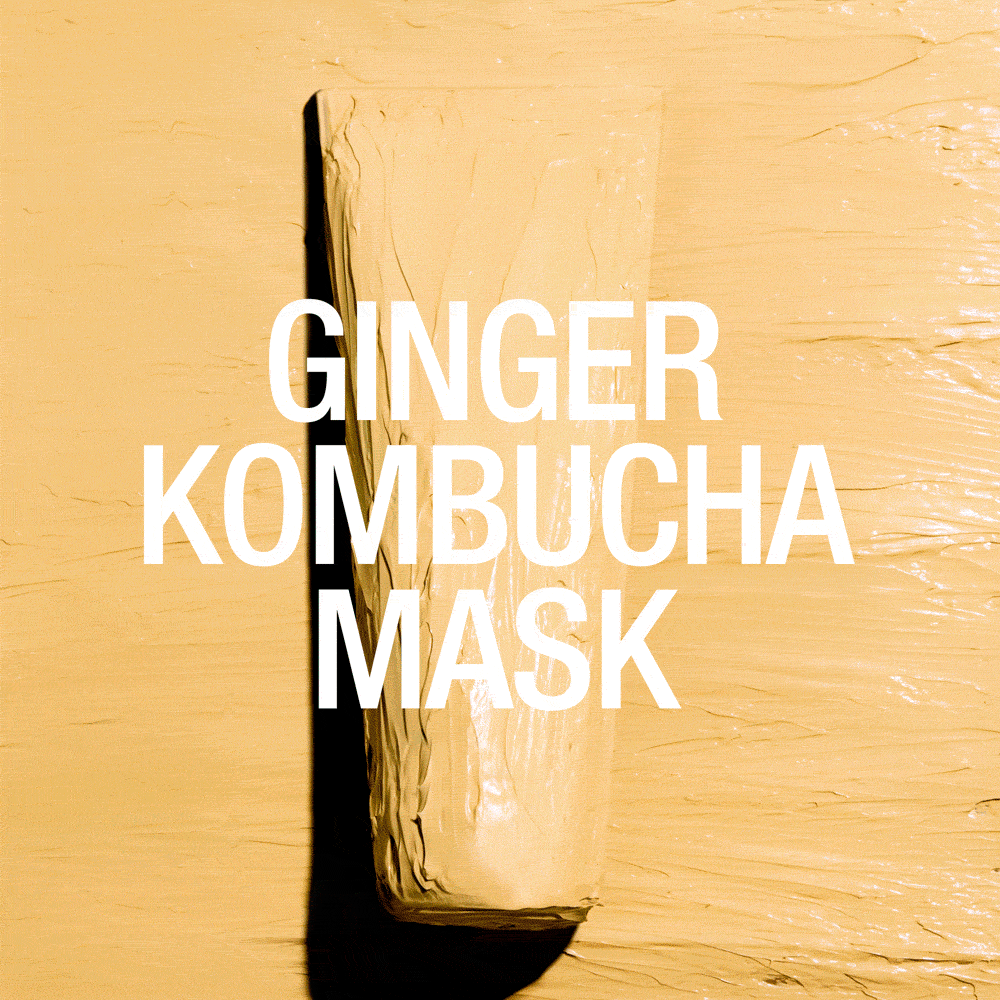 GINGER KOMBUCHA
SKIN BALANCING SUPERTEA MASK