Origins Feel Good Hug™
Shoulder Wrap Peppermint, Eucalyptus, Lavender
Active ingredient
Peppermint, Eucalyptus, Lavender
Best For
Relief & Relaxation
What It Is:
A warming, essential oil-infused body wrap that transforms "me time" into "spa time"

What It Does:
This warming body wrap with naturally-derived fill scented with an essential oil blend of Peppermint, Eucalyptus and Lavender helps melt away tension on back, neck, shoulders, arms and legs.

WE FORMULATE WITHOUT:
Sodium lauryl sulfate (SLS), mineral oil & animal ingredients (except cruelty free honey & beeswax). And we are Vegetarian.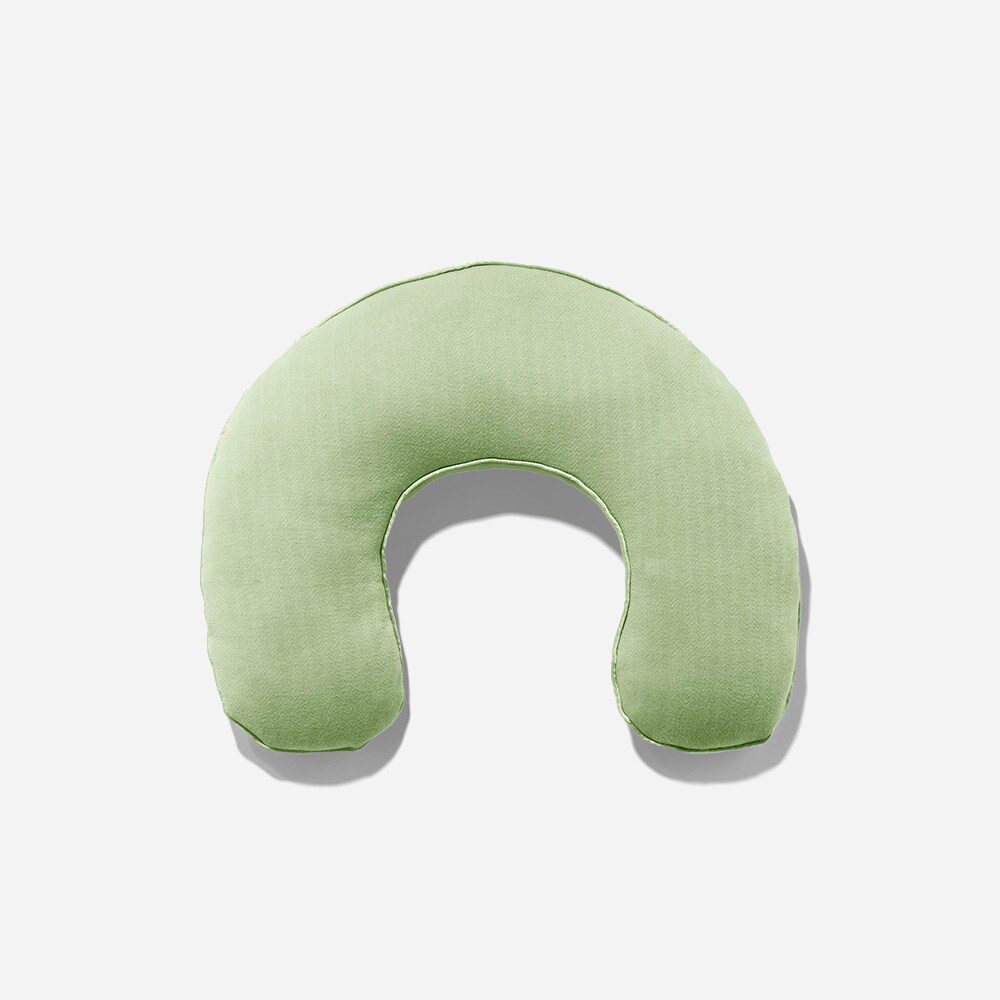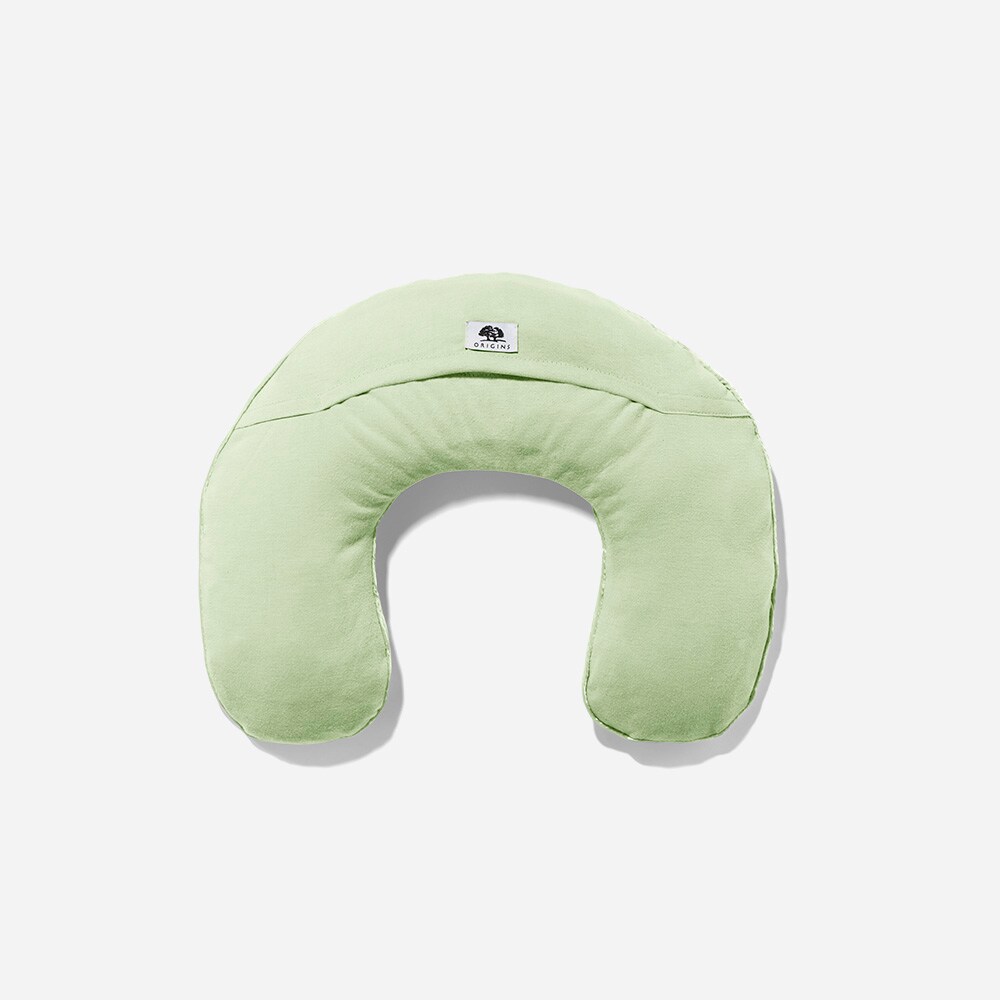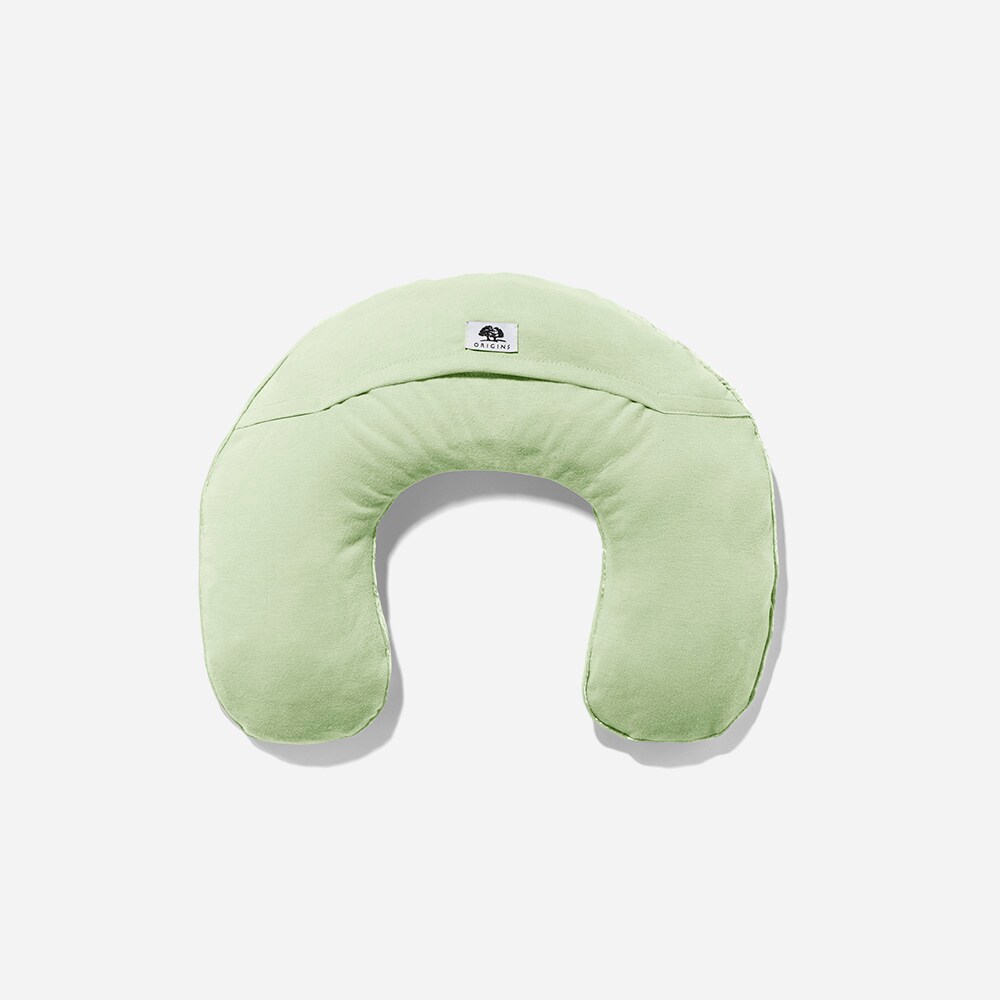 Origins Feel Good Hug™
Shoulder Wrap Peppermint, Eucalyptus, Lavender