Thanks to you and our partners at American Forests' Global ReLeaf we've planted 500,000 trees and counting around the world.
The trees we plant help keep our air and water clean. Restore areas damaged by wildfires. And feed and house tons of cute creatures.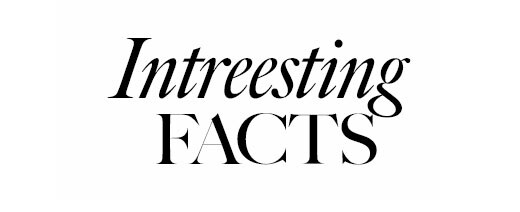 Trees are among the oldest living things on the planet.
There are approximately 400 billion trees on the planet. That's roughly 61 trees per human.
Forests provide a home to roughly 80% of the world's land-based biodiversity.
They make us happier. Studies show people feel less stressed around nature.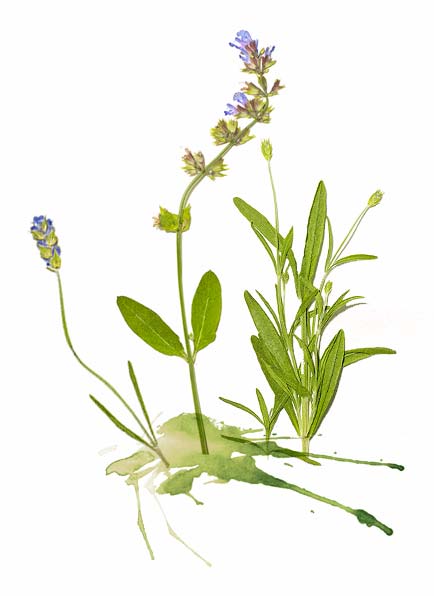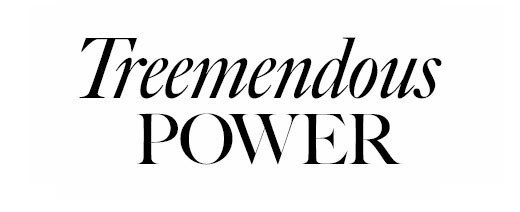 They help us breathe better. Two healthy trees to produce enough oxygen for one person to breathe for an entire year.
They save us $$! Trees can make a home 20 degrees cooler, which saves big on air conditioning costs.
They keep us cool. One healthy tree is equivalent to 10 room-size A.C. units, operating 20 hours a day.
They help reduce air pollution. Trees help offset the effects of greenhouse gases. And their leaves help absorb gaseous pollutants.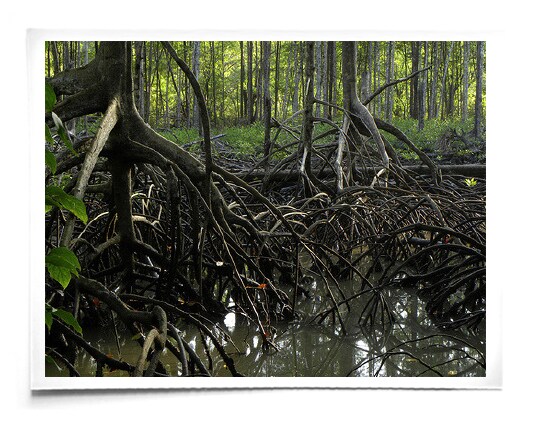 2014
Haiti: Trees were planted to help reforest the village of Chermaitre. They help support crop growth and provide clean drinking water for its people.
Philippines: We planted mangrove trees which help support local eco-systems. And absorb lots of carbon which is crucial to helping slow climate change.
Mexico: Over 200 acres of trees provide a winter home for migrating Monarch butterflies, who help pollenate plants across North America.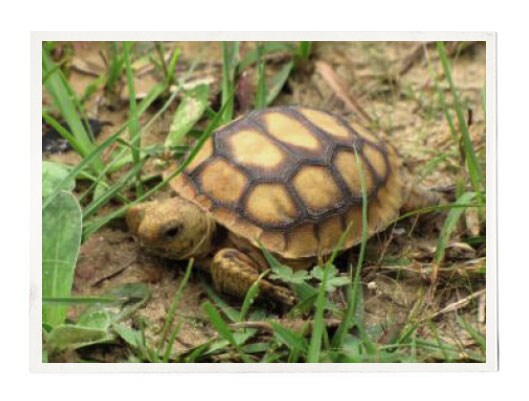 2013
Florida: Longleaf pines were planted in wildfire damaged areas of Osceola National Forest to provide habitat for the at-risk gopher tortoise.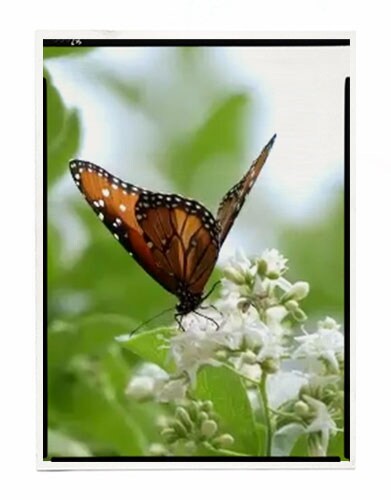 2012
Montana + Idaho: We planted ponderosa pine to help bolster Bitterroot National Forest's watershed protection, provide habitat for its wildlife and restore recreation areas that were damaged in forest fires.
Oregon: The Douglas-firs we helped plant throughout Willamette National Forest have provided habitat for threatened species such as the Northern spotted owl and bald eagle.
2011
Republic of Ghana: We plant trees in the Republic of Ghana, where we sustainably harvest Anogeissus, the key ingredient in our potent Plantscription™ Anti-aging collection.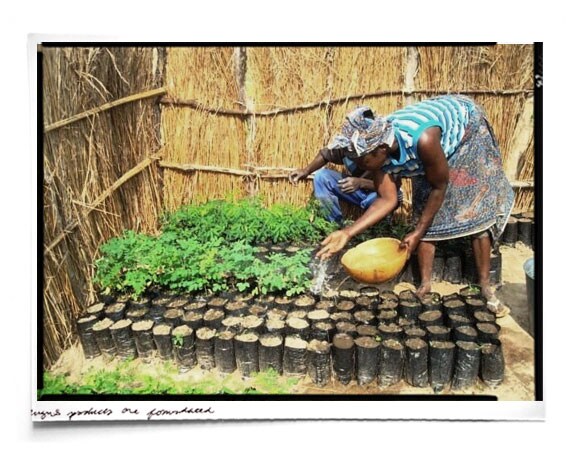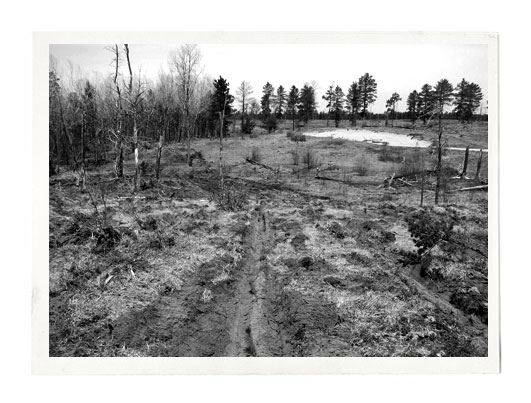 2010
Michigan: Trees planted helped reforest Huron Manistee National Forest and provide habitat restoration for the Kirtland's Warbler, an endangered species of song bird.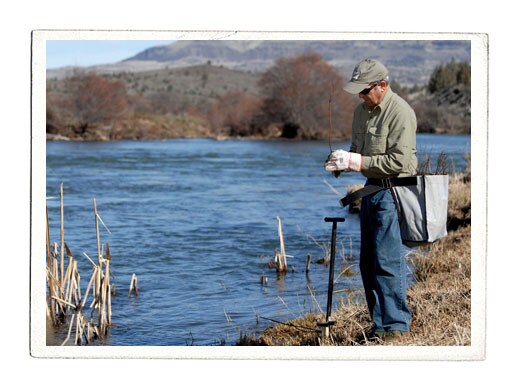 2009
Oregon: The Oregon Deschutes River Basin project restored compromised riparian habitat to protect native fish stocks and water quality.
Minnesota: The Superior National Forest in Minnesota planted red, white and Jack pine in an area ravaged by wildfire to benefit endangered species.