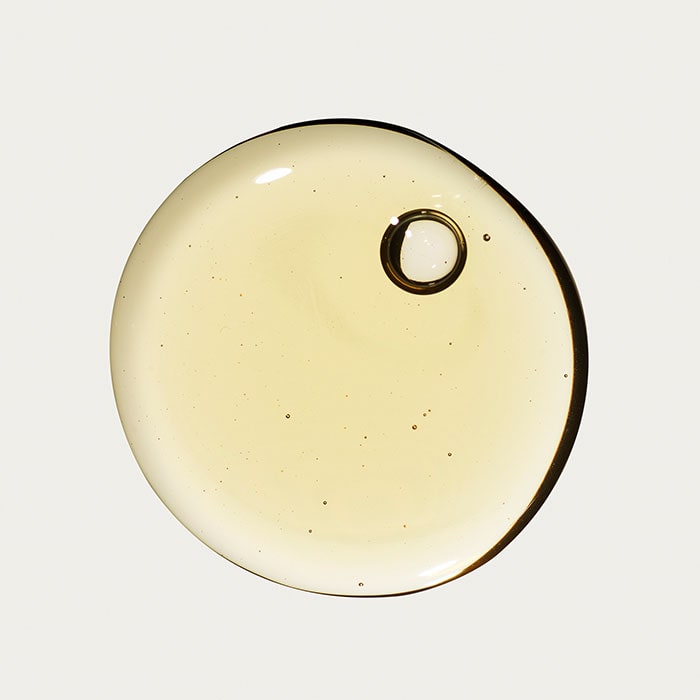 What is Retinol?
This potent form of Vitamin A is a skin-transforming powerhouse and the gold-standard of anti-aging ingredients.
How does Retinol work in skin?
There's a reason retinol is considered the gold standard in anti-aging and, quite frankly, a skincare staple. Here's why: it helps promote skin's natural cell turnover process. It also aids in reducing the appearance of wrinkles and—for those who aren't so-concerned with aging—helps delivers smoother, more even-toned skin.

See It In Action
Plantscription™ Retinol Night Moisturizer
With the optimal percentage of pure Retinol, this overnight must-have delivers the youth-boosting benefits you crave with the nourishing benefits of a moisturizer. How? It helps promote skin's natural cell turnover for improved tone and texture, while hydrators condition overnight.
Shop Now
Retinol has a bit of a reputation for being harsh on skin, and it can increase skin's sensitivity to the sun. Here's how to help combat said irritation: apply retinol every other night in the beginning, and take a break if irritation occurs (it's ok to take a couple days off!). And don't forget to layer SPF or an SPF-infused moisturizer over retinol to help shield sensitized skin from the sun's damaging rays.
* The Estee Lauder Companies Inc. is funding emission reduction projects to offset CO2 emissions as a result of deliveries made from our Origins Italia fulfillment center to our consumers' delivery addresses (excludes buy online and pickup in store, and same-day delivery).
** With its partners, Origins Green the Planet has planted the equivalent to 20 trees per hour.